Cheating. It's something no one likes, but also something that's very common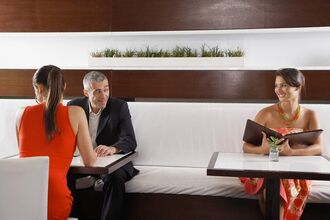 . It's unexpected, you never know who can trust. It happens to a lot of people.
About
Cheating is when someone is going beind their significant other's back and flirting with or even dating someone else at the same time. Cheating is when you fancy someone else and start going out with them while still with their partner.
Sometimes it's hard to know when you're boyfriend or girlfriend is cheating. Most of the time, things get awkward and you start to grow apart. There might be the occasion that your boyfriend/girlfriend get's uncomfortable whenever you mention going out with him or that you love him/her. He might make an excuse as to why he can't go on a date with you. He could be quiet around you or uncomfortable, and might not pay attention to you. He will probably make excuses for most things.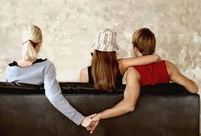 Never jump to conclusions, there is a difference between cheating and flirting. When you're boyfriend/girlfriend flirts they're being unfaithful, and this means that they probably don't love you as you think that might and they are not trustworthy. Cheating means, that they have feelings for someone else, and they can't be trusted. However, they could also feel ignored and just wanted attention, but if this is the case, this still means that they can't be trusted. If you feel uncertain, don't break up with them yet as you might just be imagining this, so you need to see it before you take any steps. 
The worst is seeing him or her in the act. You'll build up many emotions. Hurt, Confusion, Betryal, Envy, Wrath, etc.
The aftermath
Being around the person who cheated on you isn't going to be comfortable. Whatever happens, you have to take a break from each other before you become 'just friends'. Maybe a week, maybe more. Take it slow. You're obviously not going to be going out anytime soon. But you can be civilized, if not exactly friends.
I Want To Cheat
Cheating is never OK, but it's understandable that you'd feel embarrassed about breaking up with s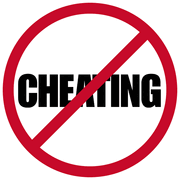 omeone. However horrifying it might seem, it will be better in the long run to have a clean break before you date someone else. If you cheat, it's just going to end in tears.
When you break up, don't immediately start dating your new crush. Then it's going to look like you dumped your partner for him/her. Start slow. Start off being friends and then keep going. It's understandable if you love someone else, but you can love the person without hurting others.
What? None of this worked?
Don't worry. Ask advice. Come to the admins or don't be afraid to ask one of the users!